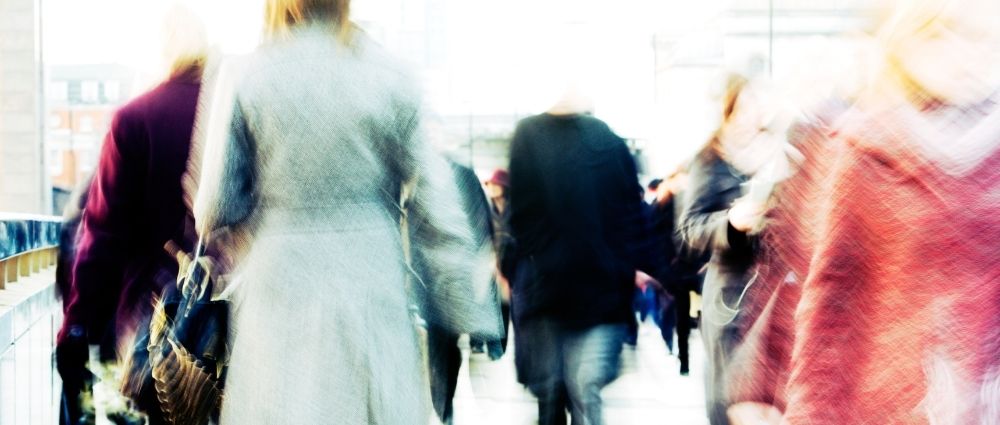 The January sales in Ireland have traditionally been the one that people looked forward to all year. No doubt you have memories of standing outside your favorite retailer at 5 am to be first in line for the bargains.
Black Friday though has turned winter shopping on its head.
It's become far more popular in Ireland and elsewhere in Europe over the last decade or so, to the extent that you and every other Irish shopper expect to find deals online and in-store on Black Friday.
So the question we need to answer is: Are January Sales as good as Black Friday? 
It depends on who you're shopping for because both of these sales attract roughly the same number of shoppers each year.
If you're doing some early Christmas shopping then Black Friday deals make a lot more sense because you can save money on most, if not all, of your Christmas gifts.
How much lower are prices on Black Friday?
You can expect discounts of anywhere from 15% upwards depending on the item in your shopping basket, but sometimes a lot more.
January sales, on the other hand, are more of a way to treat yourself to something really nice after surviving yet another Irish Christmas and to be able to do that at discounted prices. Some people do use January sales to purchase their Christmas gifts a year in advance though, so that's worth considering too.
Black Friday and January sales both have the same purpose - you save money on products from brands you love. After that, it's really down to who you're shopping for e.g. Christmas gifts vs. personal treats.
And this year we have some extra spcial treats lined up for our new and existing customers.
We're excited to share them with you.
But you'll have to stay tuned for McSharry's Black Friday deals though - we don't want to give anything away just yet.
---
---