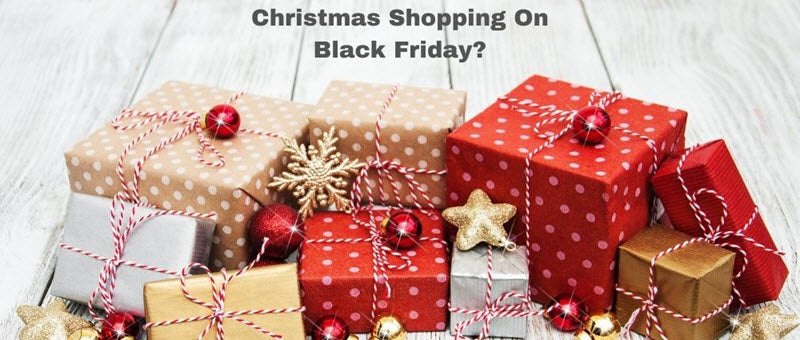 Can you use Black Friday deals to find great Christmas gifts?
By the time November rolls around most of you are already in the depths of your Christmas shopping.
Or maybe you've already finished it?
We've heard rumours of people who manage to have their gift shopping all wrapped up (no pun intended) by late October. You have our admiration, to say the least. 
Then there are those brave souls out there who wait until mid-December to do their Christmas shopping, running from shop to shop ticking off items as they go
But for the rest of us, it's a case of wanting to buy Christmas presents early, especially to avoid any type of unpredictable shortages. But you also want to enjoy taking a stroll around the shops at Christmas time, soaking up the atmosphere, sipping on some hot chocolate, and just enjoying the lights and the season of goodwill to all.
That's why it's worth looking at Black Friday 2021 a little differently.
It's the only pre-Christmas sale where you can pick up beauty and skincare products, for example, but at discounted prices. Making the most of your spending power during Black Friday could save you anywhere from 15% to 75% on gifts for your loved ones.
You can make significant saving in the run-up to an expensive time of year, and still buy products from leading brands.
That's why 25% of all Finns start their Christmas shopping on Black Friday, for example - it's become as popular with European shoppers as it has been with American consumers for the last few decades.
And that's a trend that looks set to expand to other European countries.
So why not get a head start on your Christmas shopping during Black Friday?
At McSharrys, we'll have a range of deals with Black Friday gifts for him and her for you to choose from.
---
---